Rodents and Insects are a very common problem among attics in homes.
They can leave leave droppings behind, or destroy the structural integrity
of your home. Luckily, with cellulose insulation, all of your rodent/insect
problems will dissappear.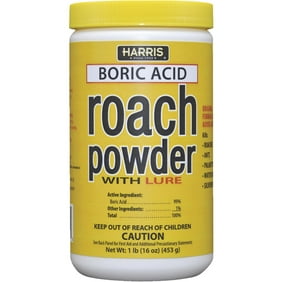 Cellulose contains trace amounts of boric acid, which is used alone by
itself as an insect repelling substance and antifungal substance. Boric acid
naturally occurs in the environment, it can be found in soil, water, and
plants. Having cellulose with boric acid in your home will kill any rogue
insects and dust mites and deter any small rodents. Even after the problem
is already occuring, replacing or covering your old fiberglass insulation will
greatly help your battle with these tricky issues.
Simply by reinsulating your home, you can recieve the bonus perk of now
having a insect/rodent/mold resistant attic!

Call Dr. Energy Saver today for a free in-home diagnosis!